Tip the Musicians! (Thanks)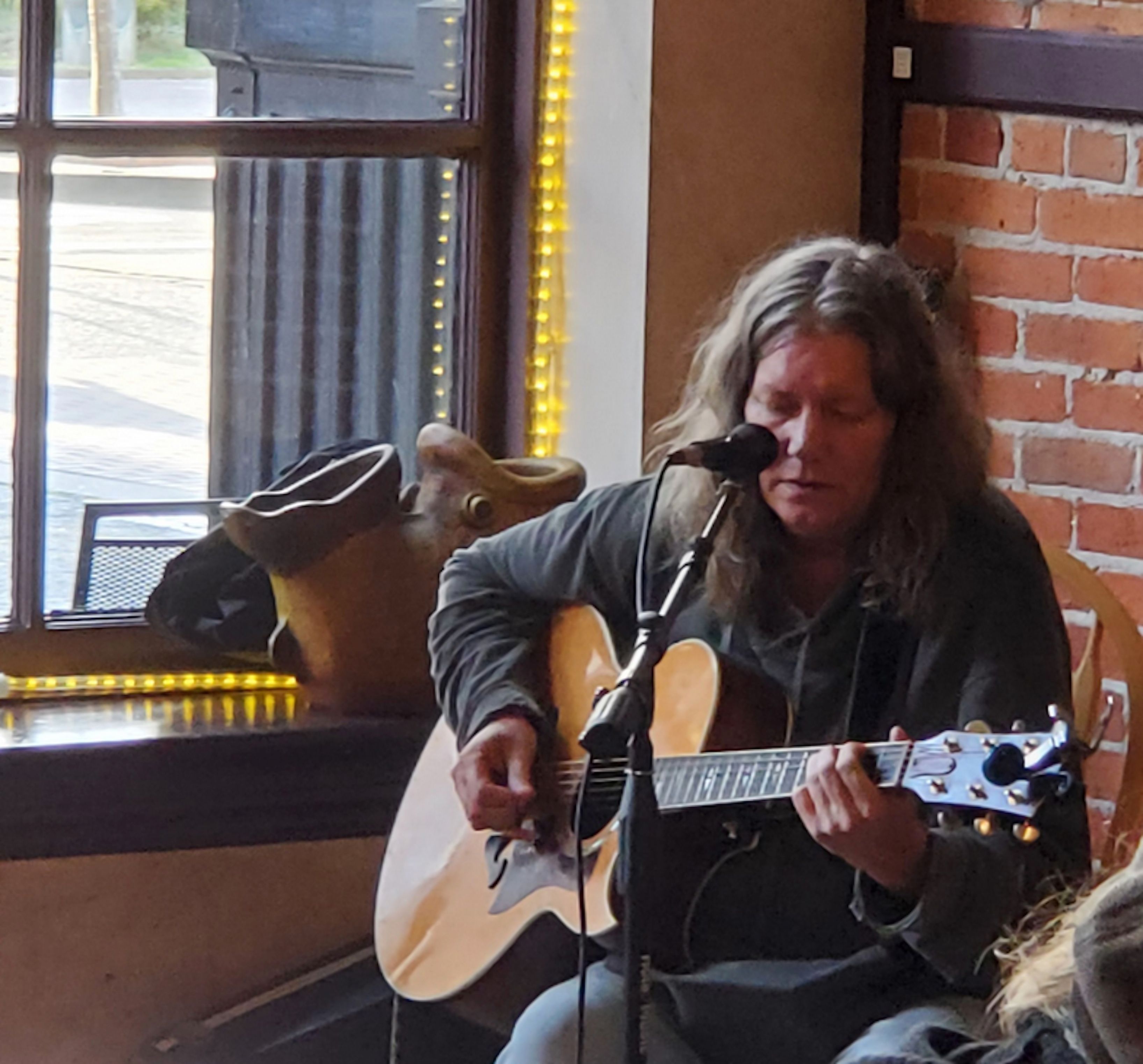 Welcome to the strange psychedelic eclectically talented mind & music of BeThisBell
Musician (Vocalist, Guitarist) and Songwriter




psychedelic, alternative, rock, blues, indie, red dirt folk/country, and jazz poetry
Poet and Published Author




5 Books:

The Book of Green Goo, The Broken Whale, Pieces of Humboldt, Psychotic Kittens, Punk Poets




Coming soon:

The Huffalumpalus Tree (children)





Radio DJ, Entertainer and Event Host




Award winning radio show producer and DJ at KMUD FM, Redway, CA for The Flower Power Hour, and Experience hosting, planning, and organizing live music and business conference events.





Teacher of Guitar and Life Lessons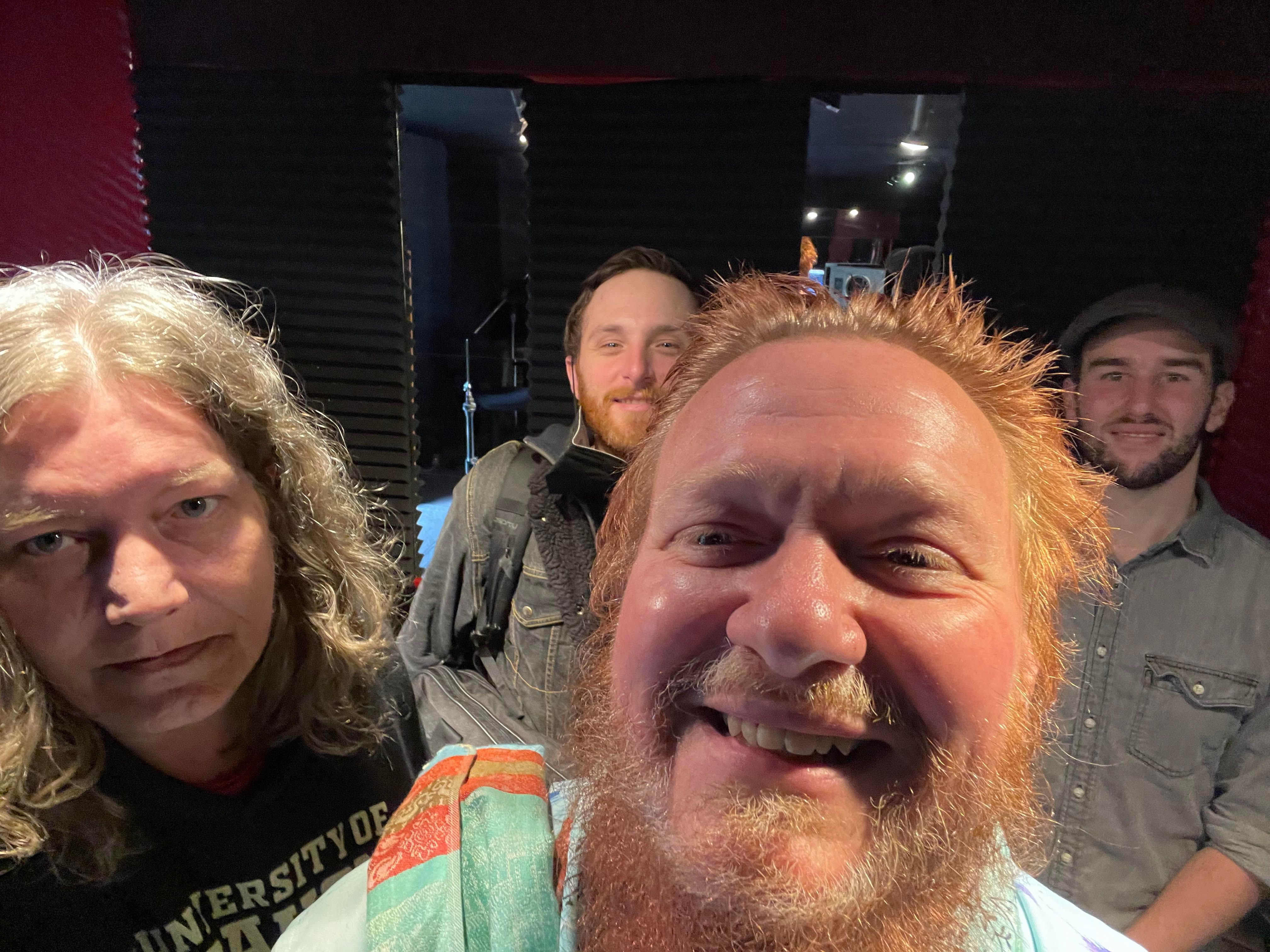 The Colour Green (Arcata, CA)
Matthew Green ∆ Vocals, Guitars
BeTh isBell ∆ Electric Guitars
#IndiePopRockwithaSingerSongwriterEarCandyFeel
NEW FULL BAND ALBUM "Yay!" COMING OUT THIS SUMMER 2022!

Click this link for the press page for The Colour Green on this site.

Check out BeTh's new music collaboration with songwriter Matthew Green.
Click this link for a YouTube video playlist of live performances!
Jesus has been Framed.
No Distractions, except Monsters.
Surprising Realizations while

I Go Through looking
for Better Bitter Songs
and speaking of
Portuguese love sonnets.
Let's Dance and Sing!
Yeah, Yeah, Yeah!
-The Colour Green

Upcoming Shows:
Album Release Party: Sat, Aug 20, 8pm @ Siren Song Tavern, Eureka CA
with Special Guests - House of Mary (7pm) and Red Hot Shame (10pm)!
NEW ALBUM RELEASED 5/15/21!
Introducing: BeTh isBell † Shine On! EP
BeTh's most popular CD. 6 contemplative
and uplifting original alternative rock/pop songs.
"This 6 track ep is a revelation. It's got more hooks than an overstocked fishing shack. After one spin, you'll be singing these songs, and surely that's what it's all about."
Kev Moore - Witch Cross (UK)
Order Now: https://bethisbell.bandcamp.com/album/shine-on-remastered-2021