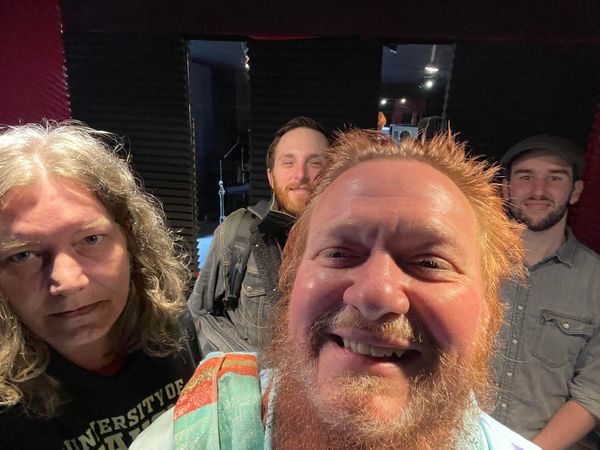 The Colour Green (Arcata, CA)
Matthew Green ∆ Vocals, Guitars
BeTh isBell ∆ Electric Guitars
NEW FULL BAND ALBUM "Yay!" COMING OUT THIS SUMMER 2022!

Check out BeTh's new music collaboration with songwriter Matthew Green.
Click this link for a YouTube video playlist of live performances!
There is Nothing Here,
and Jesus being Framed.
No Distractions, Monsters.
The Surprising Realizations
I Go Through, speaking of
Portuguese love sonnets
and Better Bitter Songs.
Let's Dance and Sing,
Yeah, Yeah, Yeah!
-The Colour Green
New Album Preview: